I've previously written a piece on Why You Should Use Anki. This piece is how.
Understand your why. Why do you want to remember anything? For me, it was reading lots of books but forgetting them. What's your goal? For me, it was "remembering books better." I remember specifics now in order to have a more textured view of the bigger picture.
Spend 10min understanding how spaced repetition works
Download Anki for your computer and phone.
Spend a week just experimenting with adding notecards. Add 5 notecards every day. Some from books, from a YouTube video, a podcast, a tweet, or a friend. Don't worry too much about the form. Just add things you're already excited by and want to remember. Add from your phone or computer.
Spend that first week also developing a habit of studying. Study every day. Don't break it. Get a 7-day streak. I highly recommend waking up 15min earlier than normal in order to set a study time. Study with your coffee. If you don't already have good habits you do every day, learn how habits work and how to make new ones. My daily habit is: meditate 5min, gratitude 5min, Anki 15min. Only study from your computer. If you'd like help forming your habit, join this group.
These are the key steps: understand your why, add cards, and study them. It's simple. Don't do anything else until you have done these three and have achieved a 7-day streak.
A few example card types below:
---
After you've developed an Anki habit for a week, read Augmenting Long-term Memory. These 5 tips:
Make most Anki questions and answers as atomic as possible.
Anki use is best thought of as a virtuoso skill, to be developed.
Anki isn't just a tool for memorizing simple facts. It's a tool for understanding almost anything.
Use one big deck.
If memorizing a fact seems worth 10 minutes of my time in the future, then I do it. If a fact seems striking then into Anki it goes, regardless of whether it seems worth 10 minutes of my future time or not.
---
Hope this helps and good luck learning! By 2200, all 11B people will Anki every day and it will be good.
---
Example Cards
Graph taken from a Youtube video.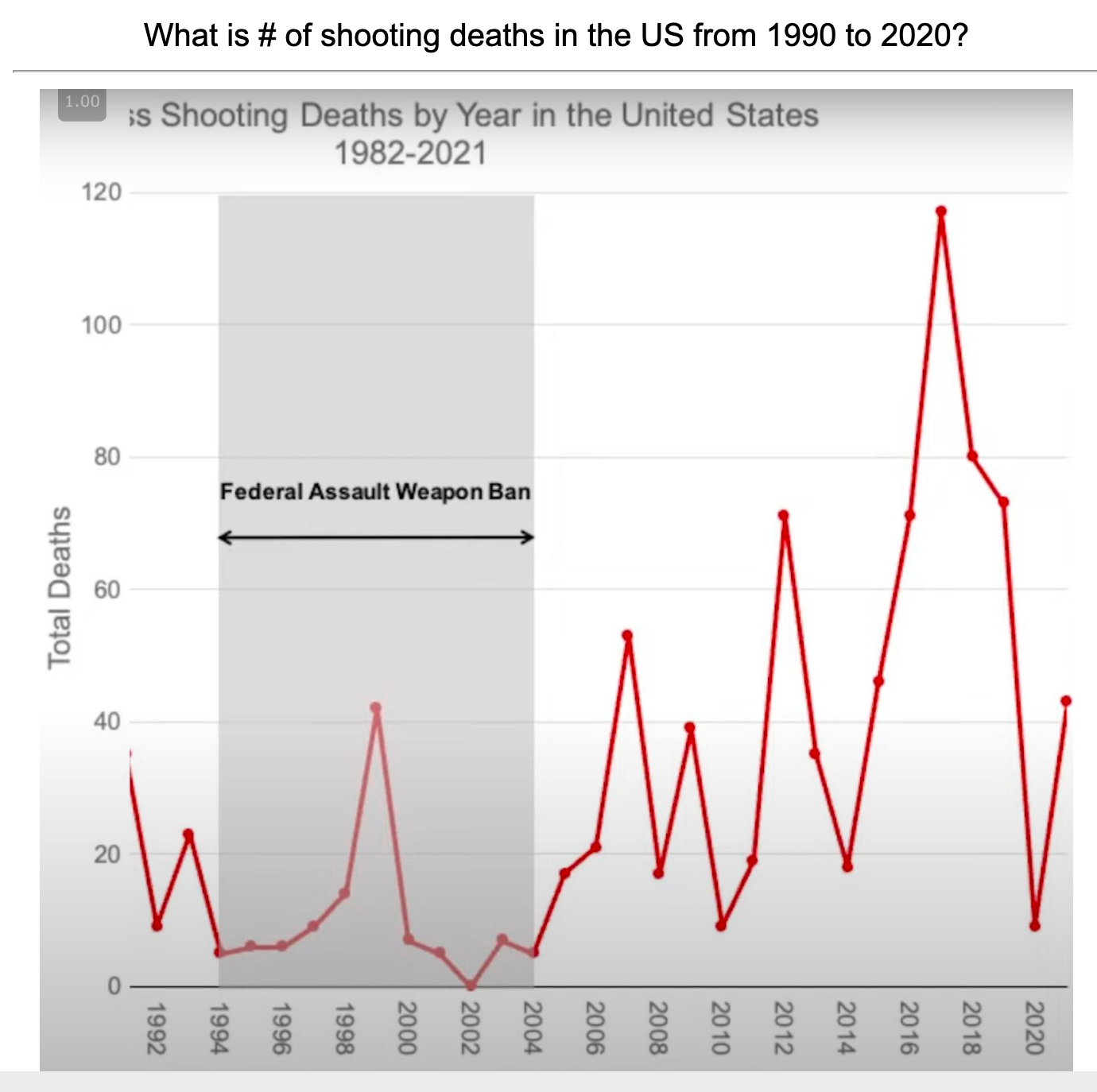 2. Specific Number

3. Examples pulled from Wikipedia