tl;dr: In August I'll walk 150 miles in Kenya to raise money for a children's center out there. If you'd like to donate, I'd really appreciate it. Thank you!
Learn more and donate here: https://www.lalmba.org/2021-tembea-na-mimi-walkers/
I. BACKGROUND
In 1980, my dad volunteered with an organization in East Africa (called Lalmba) to help set up hospitals and schools for Sudanese folks. He was 27 at the time but has continued to help Lalmba.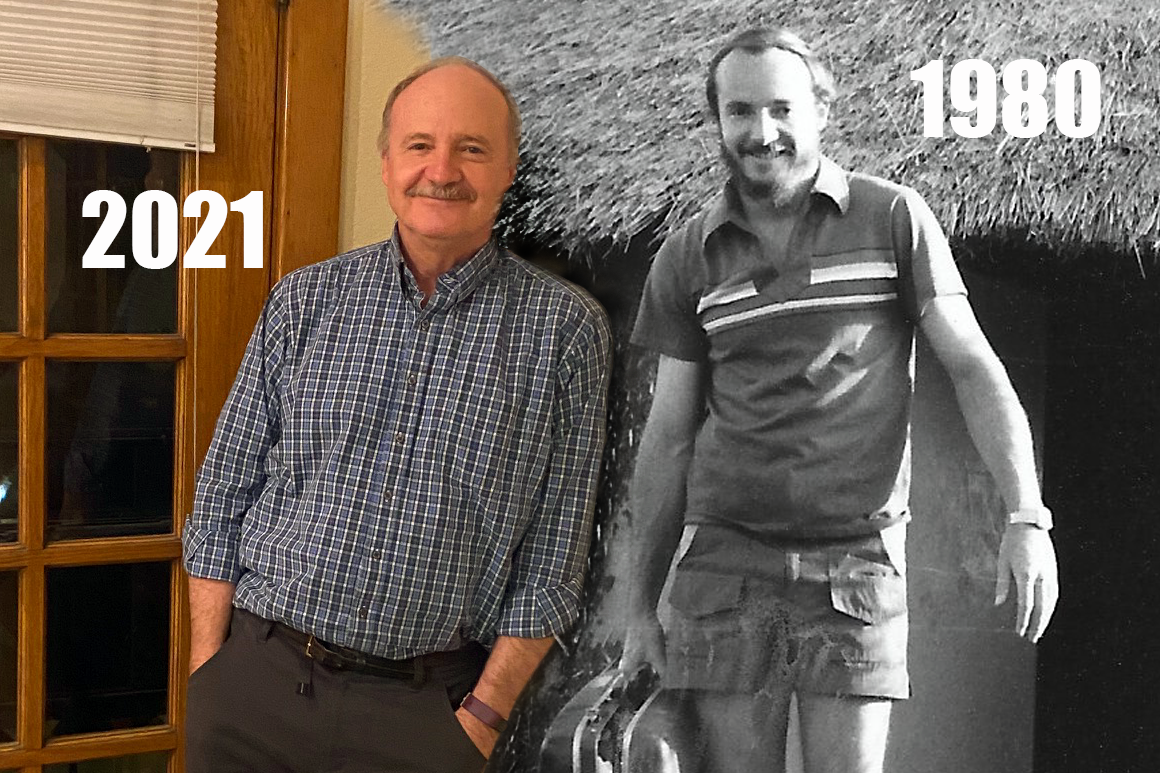 This August, my dad, my brother, and I are traveling to Kenya (with a dozen other folks) for a Lalmba fundraising walk called Tembea Na Mimi.
II. WHAT DOES LALMBA DO?
Lalmba has been working in East Africa for over 50 years. Their mission is to empower rural communities to provide their own access to high-quality basic health care and education. Over their history they've treated well over 2M patients in hospitals and have cared for thousands of at-risk children. They work in extremely rural places in Kenya and Ethiopia. (The walk is a symbol for how far folks need to walk to access basic needs.)
In Matoso, Kenya, they work with a staff of 55 Kenyans to run a hospital and a children's center. They started with a hospital but added a children's center to care for youth whose parents died of AIDS. (Nearly all of the children supported by Lalmba have lost one or both parents to AIDS.) Today, their hospital cares for 150 patients a day, and their children's center houses 40 orphans plus provides services (like a library and education scholarships) to over 1,500 other at-risk children.
In Chiri, Ethiopia, Lalmba has a similar setup—they work with a staff of 55 Ethiopians to provide healthcare for 150 people each day and also run a children's center. However, like in Kenya, their children's center started as a side project to house AIDS orphans. It's been helpful for the community but needs some upfront capital to build more infrastructure. That is where you come in.
III. WHERE DOES YOUR DONATION MONEY GO?
All of your money goes towards infrastructure improvements for the Chiri Children's Center. Things like dorms, showers, clean water, and a learning resource center. This will cost $170,000, roughly the amount that the walkers are trying to raise. They expect these improvements to last 25+ years.
These improvements will allow the Children's Center to house more orphans (with better living situations) and to give more at-risk children in the community access to resources at the Center. This helps more children go to school, which provides them with skills and knowledge to follow their career. In a word, your donation provides opportunity.
As a specific example, one child, Kocheche (below), grew up in the Chiri Children's Center. She is going to medical school and wants to come back to Chiri to be a doctor there. Lalmba does this for lots of kids. For example, they added 30+ kids to their community program this year. All of those kids were servants or beggars before but now have the support necessary to enroll in school.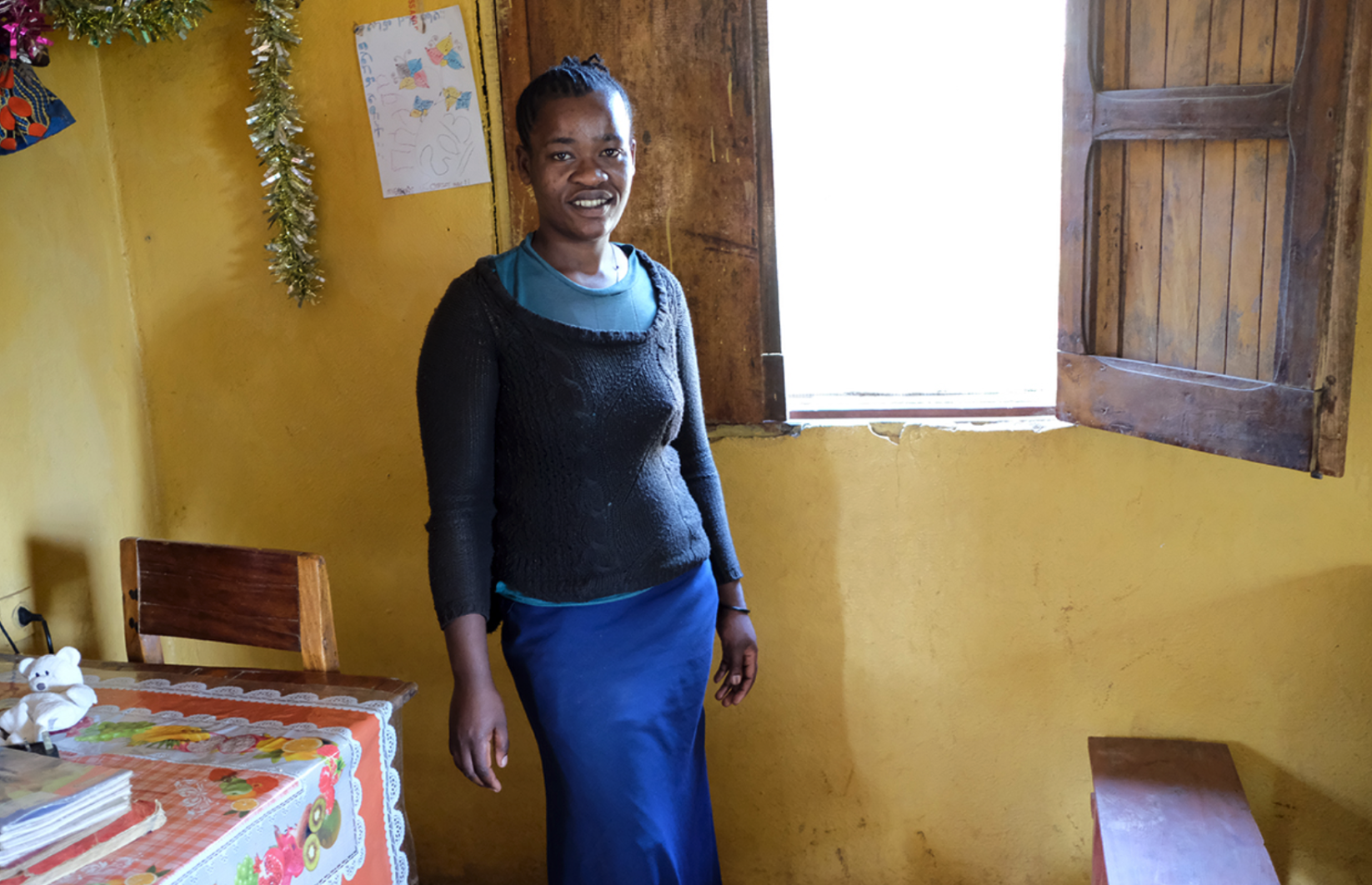 IV. WHY SHOULD YOU DONATE?
Here are some reasons why I am walking (and why you might want to donate!).
To help provide kids around the world with the opportunities you were given. See one of my favorite images below from the Bill and Melinda Gates Foundation. It shows how tough it is for a girl born in the Sahel (or Chiri) to access opportunity. So many things in her way. You can help her overcome the stuff in green!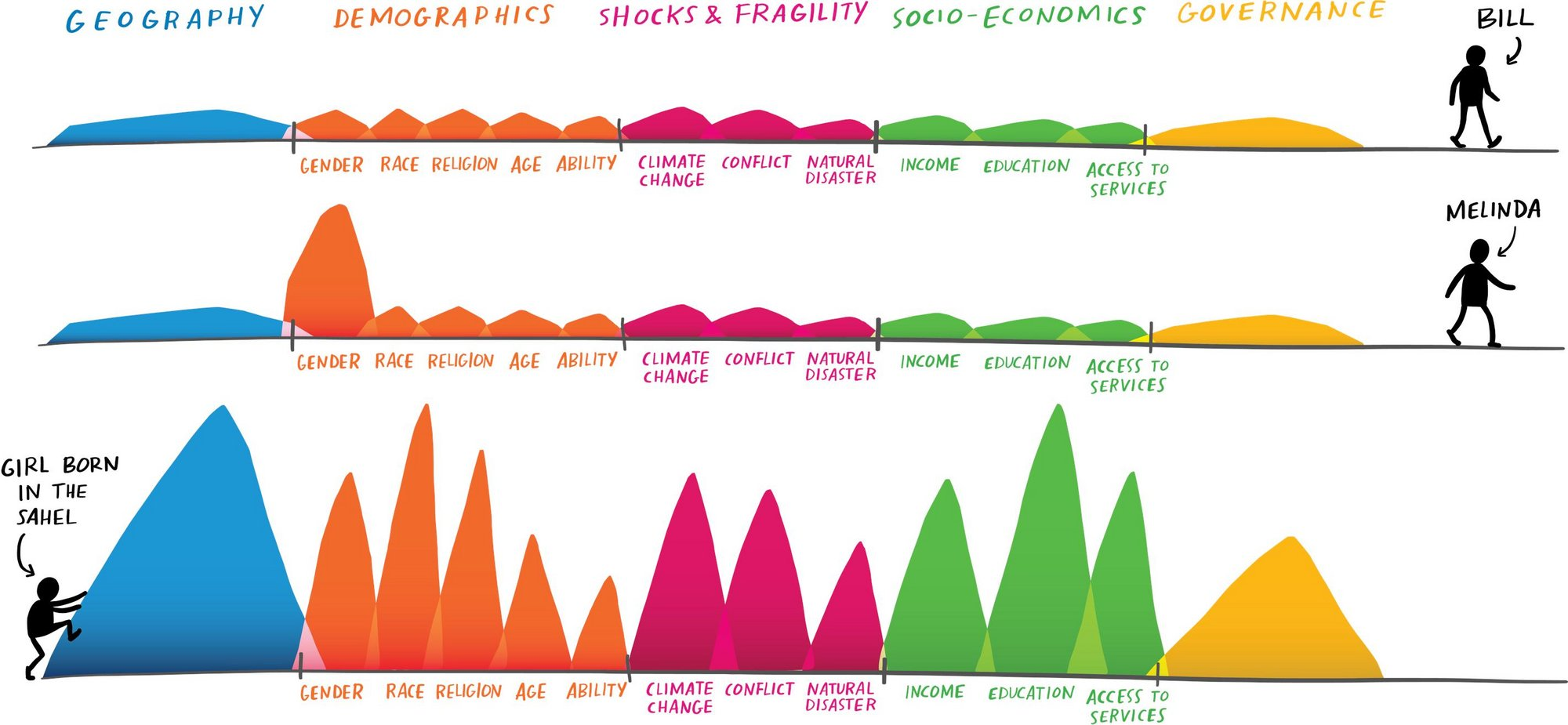 Your money will go a long way. These kids are really poor (almost unimaginably so), and in a really tough situation (orphaned because their parents died from AIDS).
But also because you want to help me beat my dad and brother at our donation goals. Especially my dad. We can't let a Boomer beat a Snake Person! Then they'll think we're lazy or something ;). Also, it's my 30th birthday. Treat this as my birthday fundraiser.
If I reach my 10k goal by May 24, I'll sing a rap about global health and education. If I reach 25k, I'll rap while wearing a school girl's outfit. If I reach 50k, I'll rap while wear the skirt in the shower (b/c the Center is getting showers).
Thanks for reading and let me know if you have any questions.
If you're feeling inspired, here's a link to learn more and here's a donation link. Whether or not you donate, I appreciate you!
Warmth,
Rhys