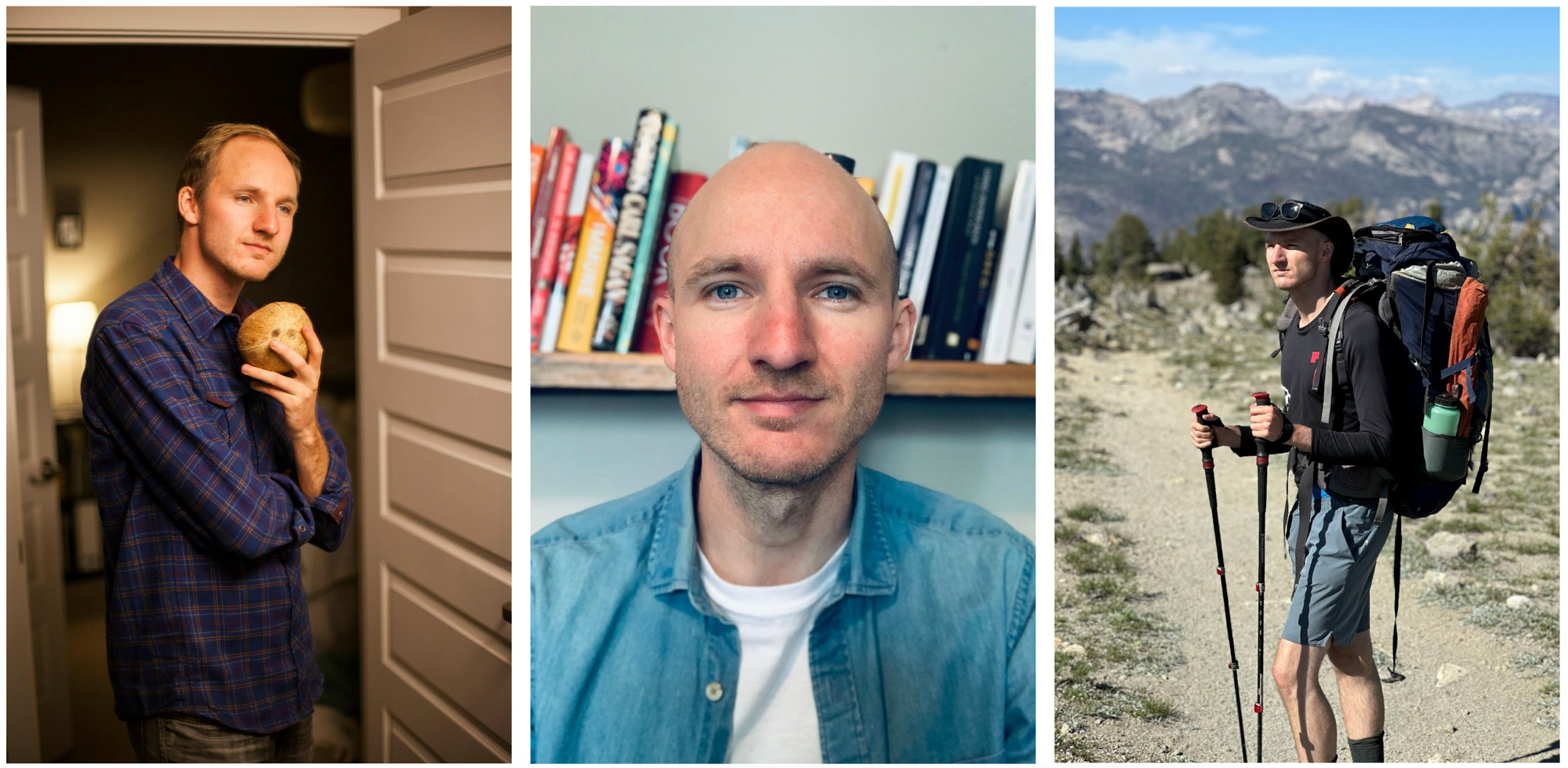 I'm looking for...
An emotionally attuned, sharp woman who is looking to build a life together with a playful, reliable, ambitious man (me!).
Together we could...
Laugh as we push each other on swings, philosophize late into the night, or escape for a romantic weekend at Harbin Hot Springs.
I'll brag about you to my friends if...
You unironically read self-help. 🤓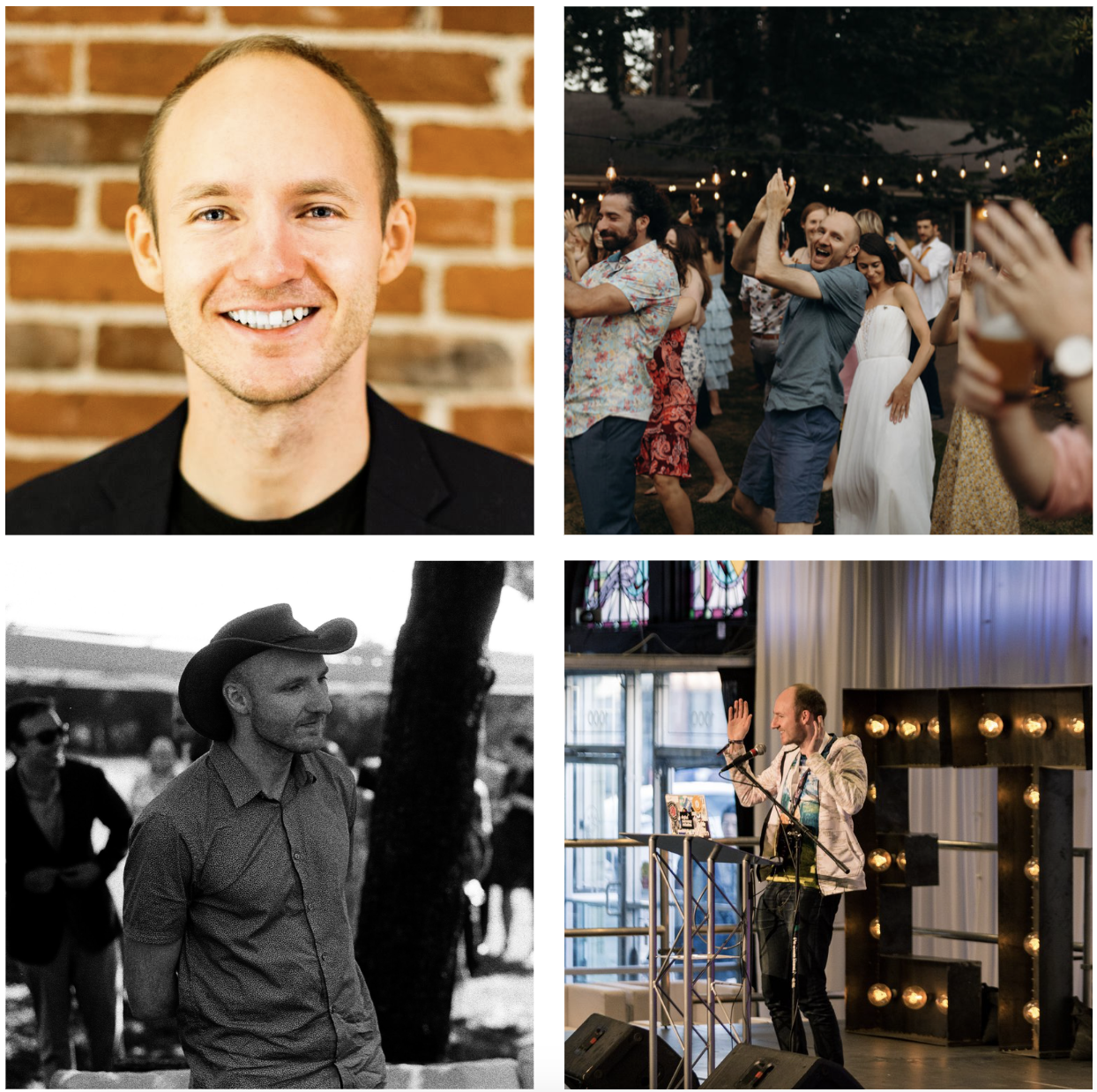 Logistics
Male, Straight, Monogamous, Wants Kids, SF but flexible, born 1991, 6 ft
Reach Out!
If you think we might be a fit, I'd love to meet up!
You can DM me on Twitter or send me an email at rhyslindmark@gmail.com. Feel free to just tell me about some part of this document that resonated with you.
You're also very welcome to introduce me to someone you think I'd be compatible with.
Thank you for reading!
Warmth,
Rhys ❤️
More
If you want to get a more holistic picture of me, you can see me "in the wild" with:
(But mostly I'm excited to learn about you!)